Download for free today
Moving Marine Data to the Cloud
Get ready for the massive increase in demand for marine data and take your next steps towards better data management in the Cloud.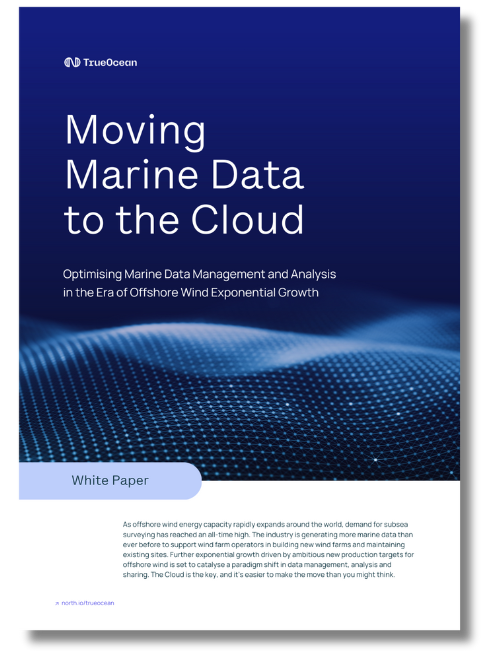 Optimise your marine data management today.
For marine survey companies, offshore contractors, wind farm owners and operators seeking to optimise their workflows by moving their data to the Cloud.

Aligning offshore wind demand and capacity
How marine surveyors can unlock more capacity to meet the increasing demand, and how wind farm operators can also improve their capacity to manage, and extract value from data.

Why moving marine data to the Cloud
Leveraging the power of the Cloud is vital when adopting innovative workflows and automation to enhance efficiency, accelerate data processing, and foster collaboration in marine data management.

The right Marine Data Platform
Choosing the right Cloud platform to handle marine data goes beyond storage. Learn about the key features the TrueOcean Marine Data Platform has and why it's designed to meet the industry demand.
Understanding the challenges
Collaboration between stakeholders is essential for optimising the development of new wind farms but today's marine survey workflows need to be updated to ensure that data is handled efficiently.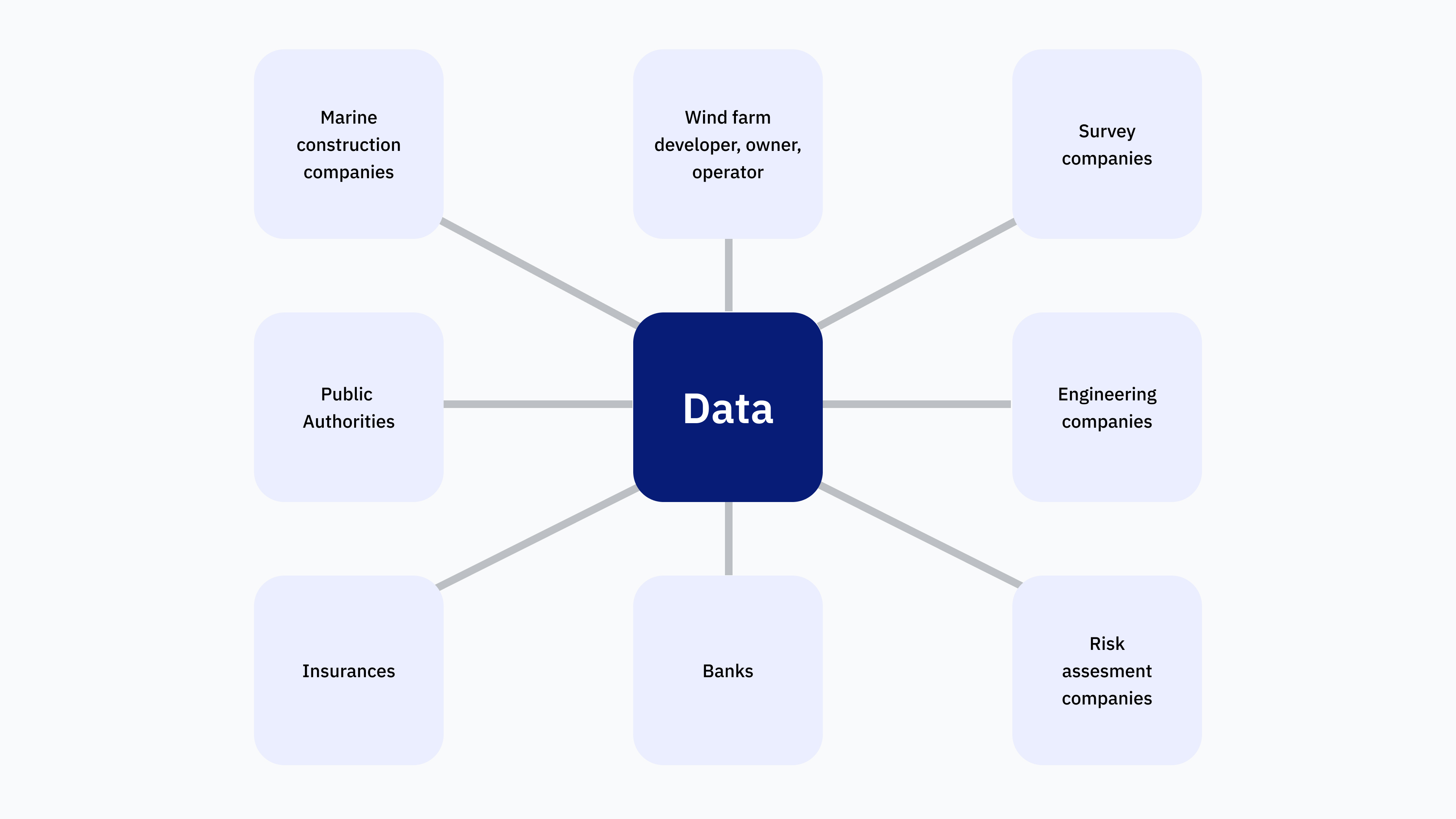 Showcasing TrueOcean MDP
Automated processing and scalable Cloud resources in the TrueOcean Marine Data Platform allow deep and fast unlocking of data knowledge to transform subsea survey workflows.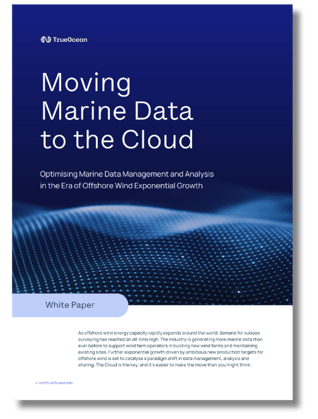 What are you waiting for?
Simply enter your details below and get this Whitepaper for free.