Download for free now
The Race from Ping to Cloud
Are you facing challenges in efficiently managing the massive increase in hydrographic and other marine data needed for your offshore wind farms? If the answer is yes, this whitepaper is a must-read.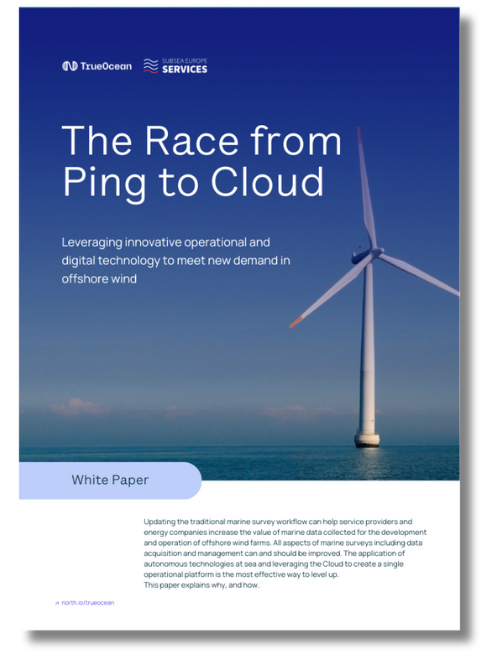 Accelerate your marine data workflows today.
Simply enter your details below to access the whitepaper.

From Ping to Cloud
Discover the latest developments in autonomous platforms and intelligent sensors, as well as the benefits that can dramatically reduce the cost of data acquisition and processing. Discover what the 'Race from Ping to Cloud' is about.

A Cloud-based approach
How leveraging innovative cloud-based data management, can help service providers and energy companies optimise their marine survey workflow and meet the growing demand for marine data from the offshore wind sector.

Simplify marine survey workflows
Learn about the bottlenecks in the traditional marine survey workflow and how TrueOcean Marine Data Platform can help remove them, from data acquisition and management to analysis and delivery.
Optimised marine workflows
Learn how to unblock the bottlenecks of the traditional marine survey workflows and how autonomous sensor platforms and Cloud technology are transforming the efficiency of marine data handling.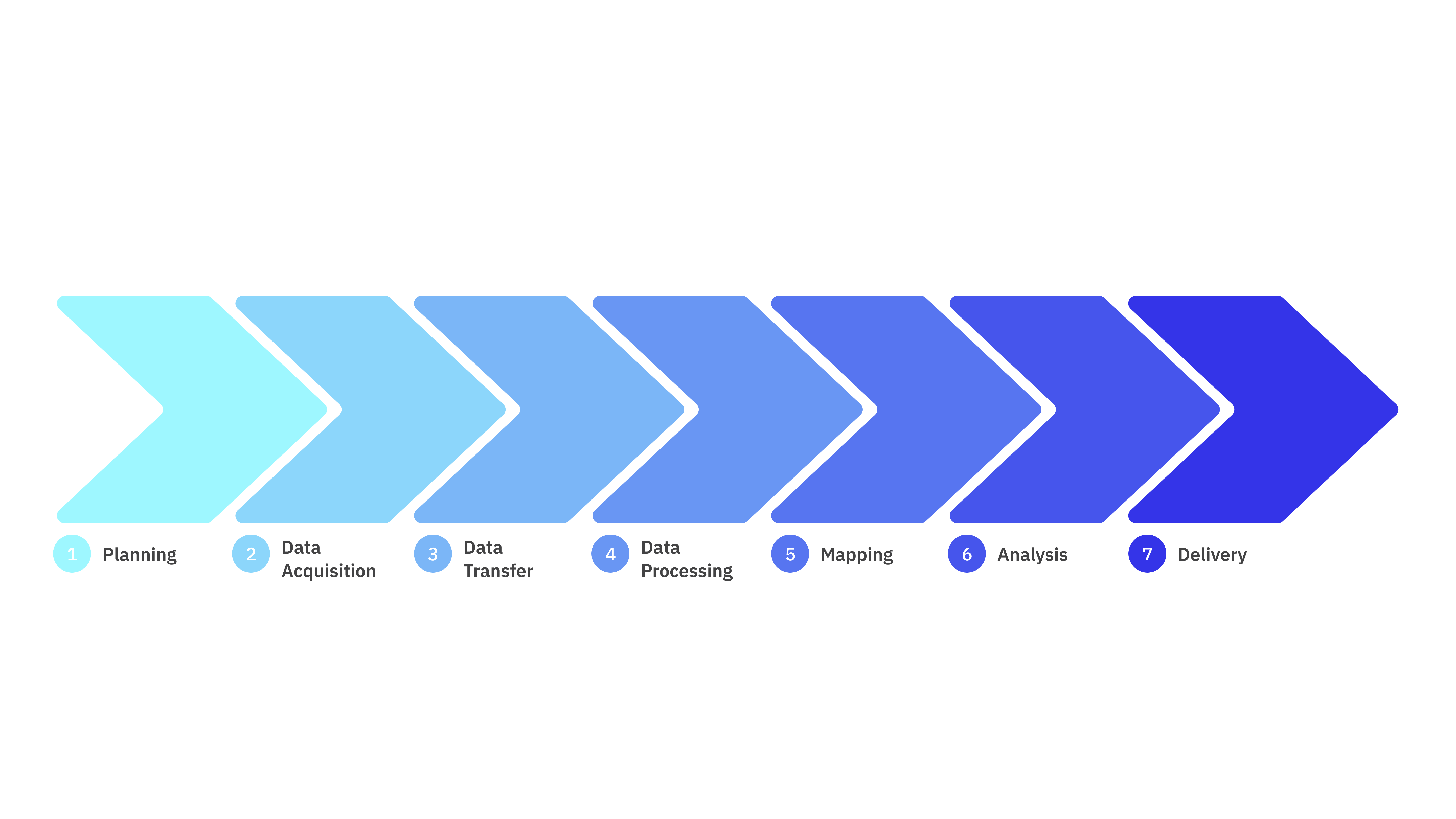 Leveraging the TrueOcean MDP
Learn how the TrueOcean Marine Data Platform can help accelerate your marine survey workflows, reduce complexities, and maximise your return on every megabyte collected and delivered.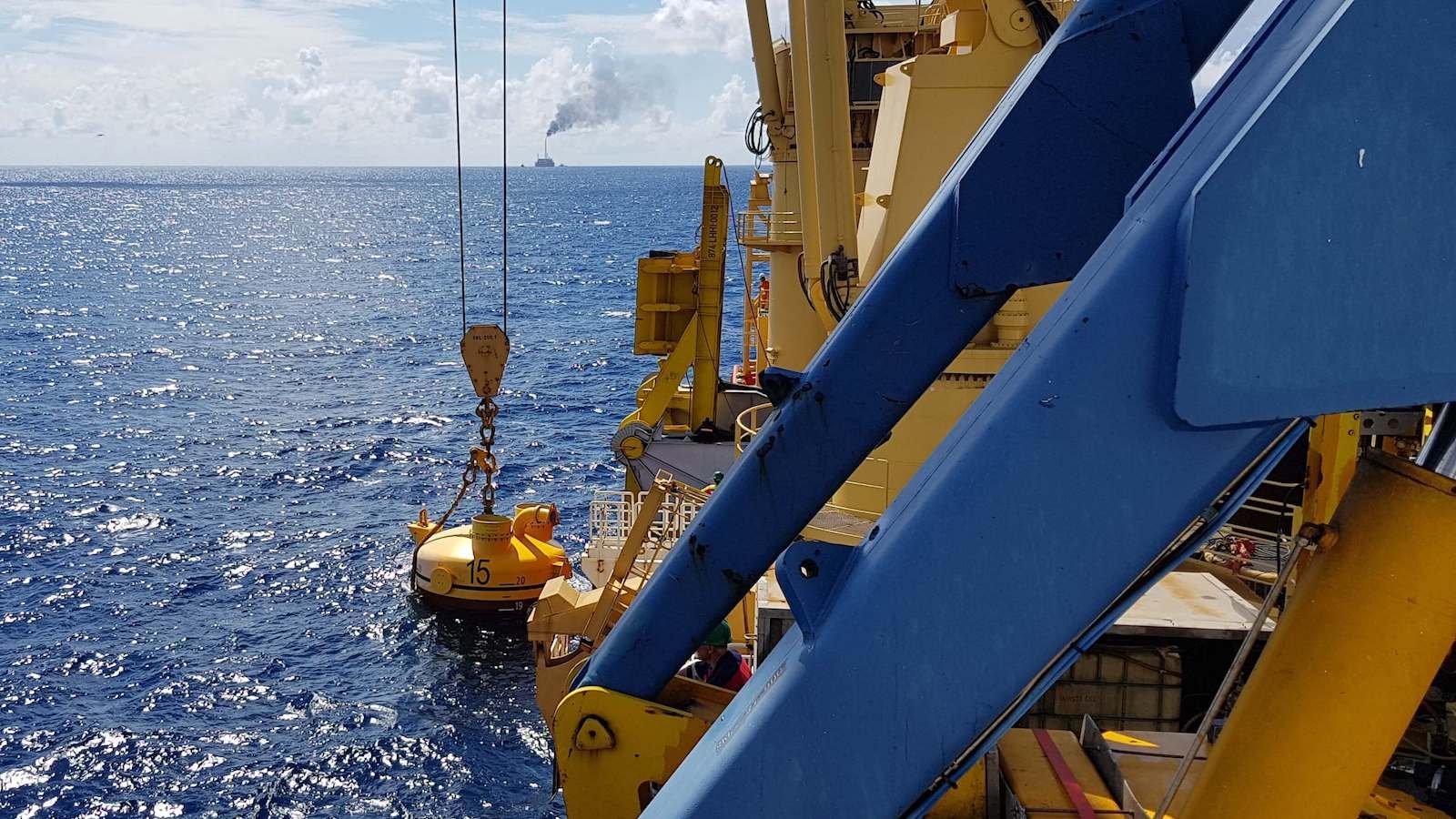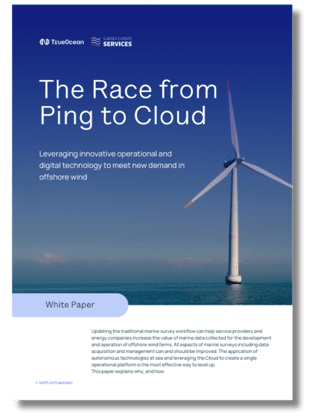 What are you waiting for?
Simply enter your details below and get this Whitepaper for free.